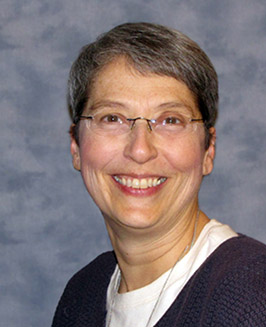 Sr. Nancy Raboin, PHJC
Sister Nancy is a member of the congregation of the Poor Handmaids of Jesus Christ. Presently she ministers to people seeking solitude and prayer at Illuminata House of Prayer, located on the grounds of Ancilla Domini. She makes art as her prayer. Presently her focus is on spinning fiber and weaving.
Sister Nancy has received training in spiritual direction through the Siena Retreat Center, Racine, WI.
Sister Nancy provides opportunities to employ the arts for individuals wishing to explore their spirituality and relationship with God. She is open to walking with people from various faith traditions.
nraboin@poorhandmaids.org 574.935.1726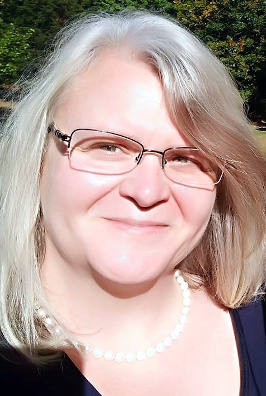 Jennifer Weinert
In her last year as a participant in the Spiritual Guidance Training Program at Siena Center in Racine, Wisconsin, Jennifer offers a genuine space of attentive listening for individuals who desire to connect with their Inner Wisdom through contemplative, creative experiences.

She is a certified facilitator for Memorial BrainWorks "The Heart of Aging with Wisdom and Vitality", Sage-International Wisdom Circle convener, mindfulness guide, student of MyPath Bibliotherapy and Tai Chi for Health instructor. Informed by her personal practices and studies, Jennifer offers unique individual and group experiences through her program offerings: Discovery Arts, Seasoned: Sage Story-sharing, Circle Cafe, BE-ing, and Expressions.

To schedule a creative experience, attentive listening session or Tai Chi for Health practice at the Illuminata House of Prayer contact Jennifer at diamondhill.weinert@gmail.com or 574-653-1279.